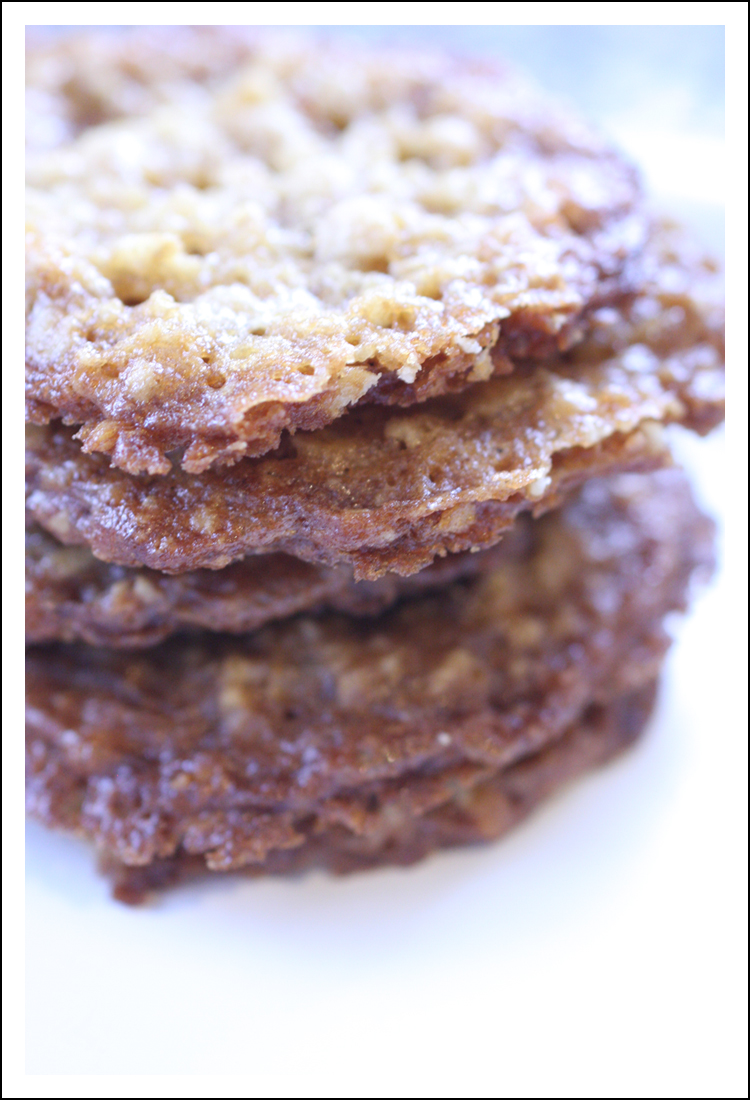 Every once in a while I want to post a sweet treat for everyone, since my real passion lies with baking! I just can't bake all of the time, because that means I will be eating baked goods all of time. That would not be good, haha. This recipe came from
The Pioneer Woman
.
These cookies were amazing! I am allergic to nuts so they were omitted. I also made some other changes. Here is how I made them.
1 Cup of Butter
1 Cup of Brown Sugar
1 Cup of Sugar
2 Eggs
1 Teaspoon of Vanilla
1 1/2 Cup of All - Purpose Flour
1 Teaspoon of Salt
1 Teaspoon of Baking Soda
3 Cups of Regular (non quick) oats
1 Dash of Nutmeg (or to taste)
1 Teaspoon of Cinnamon (or to taste)
First mix butter and sugars. While they are mixing in a separate bowl beat the eggs and vanilla together. Then add the eggs and vanilla to the butter and sugar. While they are mixing, in another bowl combine the flour, salt, baking soda, nutmeg, and cinnamon. Slowly add this to the butter, sugar, and egg mixture. Finally, add the oats in. Refrigerate dough for about 30 min and bake at 350 for around 10 min. Keep a watch on them, mine cooked up pretty fast!
[ 236 comments ]
( 14347 views ) |
permalink
|
print article
|




( 3 / 2999 )
---
<<First <Back | 1 | 2 | 3 | 4 | 5 | Next> Last>>